Preview Night Featuring Local Band Neon: Be there at the start and help support Nelson's newest art event.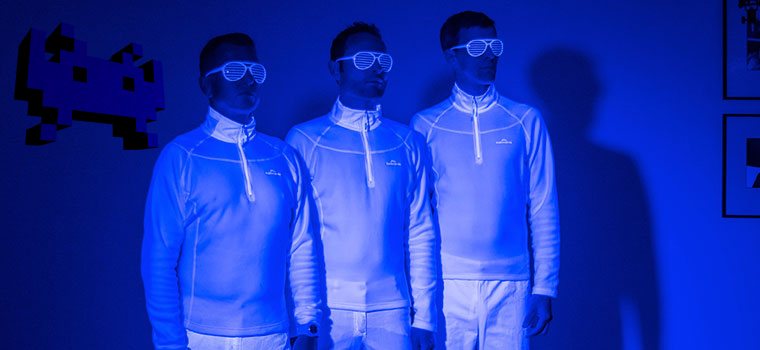 The Arcade is an exhibition designed to bring out the child in all of us. The exhibition features some of the arcade machines, consoles, games and computers of the 1970s and 80s as well as some new games and related artworks. It explores games as an art form but the main focus is on having fun.
Help support this new event and be one of the first to see the exhibition at this preview night on Friday 13th November featuring the sounds of vintage analogue keyboards, vocoders and drum machines from the 1970s and 1980s by local band Neon.
Doors will be open from 6:30 with Neon performing from 7:30pm.
Tickets are available from Eventbright (just $10) and are strictly limited so get in quick !